Hey friends,
Happy September! We are slowly transitioning into the fall season and I looove it. Is anyone else as excited as I am for the crisp air, autumn leaves, sweater weather, and warm drinks?! And of course, football season!! (GO HAWKS)
I hope everyone was able to enjoy their last week of August. Sadly, last week officially marked the end of my summer and the start of the school season. I can't complain, though. I'm looking forward for a fresh new school year with all new students.
Anyways, enough chit chat. Without further ado, here is my short roundup of weekly gems for the end of August!
Enjoy!
__________________________________________________________________________________________________________________________________________
Quotes:
"One day it's going to be 2:11 am and you will realize that there really is going to be someone that you'll love as much as you loved that one person who broke your heart. In fact, you'll love this new person in a way that will make you forget the baggage back home. Because you'll have a new home to go to, a new heart to love and be loved by, and the world will suddenly look beautiful again. You will wonder how you ever thought that you could never love someone as much as you love this person who has called you their own. You'll wonder why you spent so much time thinking about all the other heartbreaks because now you'll know how refreshing love can be. And how it was never meant to be a war zone, but rather a garden where beautiful things grow and produces lovely fruit." – T.B. Laberge
Some days it's hard to imagine the possibility of loving someone as much as I loved the last person I was with. But I love this quote because it makes me feel hopeful. As you can see, I've even written it down and placed it on the side of my night stand so that I can read it whenever I'm in bed. It's a beautiful reminder, and I'm so excited for the day I am with the person that I get to love on even more!
"Sorrow prepares you for joy. It violently sweeps everything out of your house, so that new joy can find space to enter. It shakes the yellow leaves from the bough of your heart so that fresh, green leaves can grow in their place. It pulls up the rotten roots so that new roots hidden beneath have room to grow. Whatever sorrow shakes from your heart, far better things will take their place." – Rumi
TV Series: 
Insecure  on HBO & Narcos Season 3 on Netflix!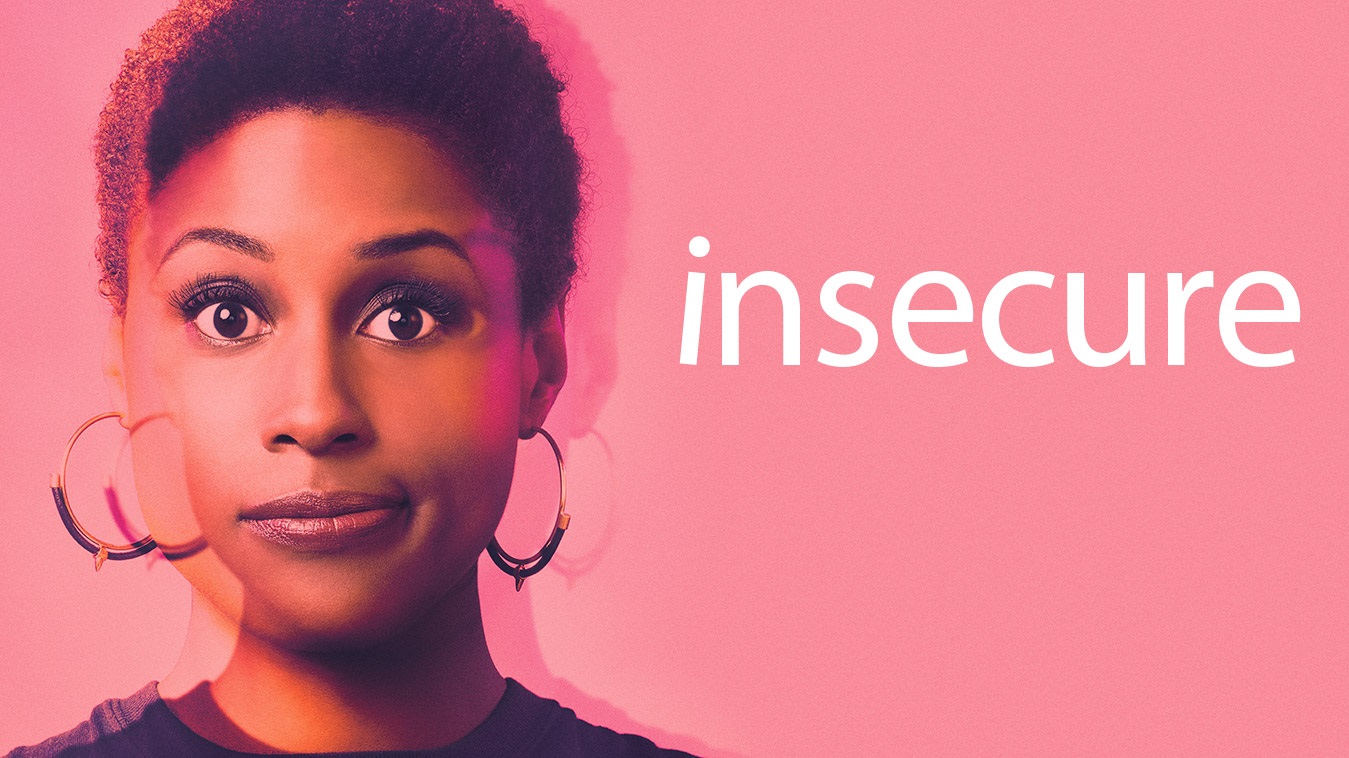 Bath + Beauty: 
Last week, I decided to have a little spa day to myself so I picked up this eucalyptus & spearmint bubble bath. The scent is gentle, relaxing, and smells sooo good! It definitely gives you spa vibes. Plus, the bubbles last for a pretty long time!
I also bought this light pink nail polish for fun. It's "Pass the Skinny Dip" by Salon Perfect with a Seche Vite top coat to make it super shiny. I didn't think I'd like it, but I actually really like how soft and pretty this nail color is!
________________________________________________________________________________________________________________________
And that completes my round up of gems for the week.
What did you guys discover and fall in love with this week? Leave a comment down below so I can check it out!
Have a good week, guys 🙂
All of my love,
Mara
rejoice.journey@gmail.com